Texas Phi Beta Lambda
Welcome to the largest and oldest business student organization in the world! A quarter of a million high school and middle school students, college and university students, faculty, educators, administrators, and business professionals have chosen to be members of the premier business education association preparing students for careers in business.
2019 State Leadership Conference
Stephen F. Austin State University
Nacogdoches, TX
April 12-13, 2019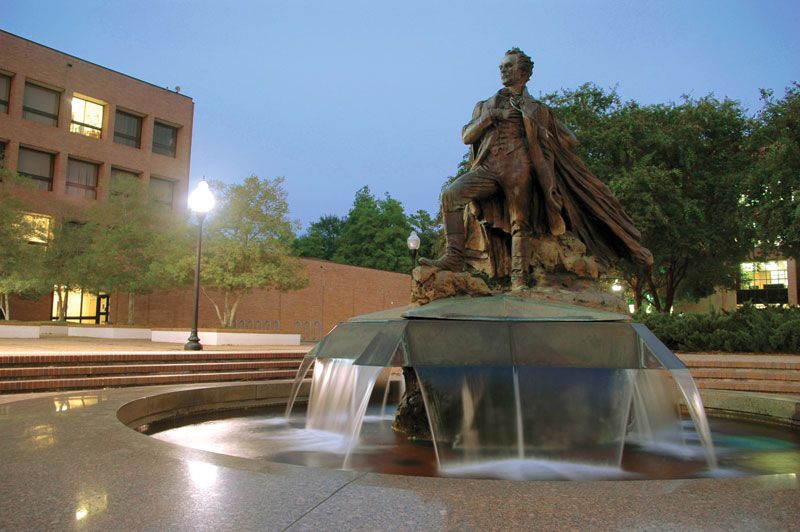 Texas PBL invites all colleges, universities, and virtual members to the 2019 State Leadership Conference! Join us for competitions, networking opportunities, exciting workshops, and listen to inspiration speakers!
Member Registration
All chapters should register each of their members online through the national web site. Members must be registered before they may participate at any State or National Conference.
PBL Business Leader - Fall 2018-2019 Edition
The PBL Business Leader is now sent electronically and is available as an exclusive membership benefit to PBL members. Find the PBL Business Leader Fall 2018-2019 edition here.
Updated March 12, 2019